Join us at one of our locations and help prepare  materials for distribution to communities in need. Depending on the location and situation, tasks may include: Reception and sorting of donated items Facilitating product distributions. Assisting with special events like rallies, advocacy visits, International Day Celebrations, Research, etc. Resource mobilization, Planning conference, seminar, training and workshop. Volunteer as an individual, or register for a group activity.
Our activities are generally oriented towards youth development through recreation, social life, prevention, intervention, or education. During youth programs, participants might be involved  in sports community service, youth service, or outdoor education. Topics covered include youth  empowerment, consumer rights, youth lead-media and youth rights. Linking youth groups of the Nigerian through internet network technology to share experiences, resources and skills.
The most basic need of life is food and the most evident manifestation of poverty is hunger. Giving resources to support rural communities is a fast way to help rural dwellers who are predominantly farmers to get out of the viscous circle of poverty and help the world get closer to food sustainability. Empower people out of poverty for good. When you give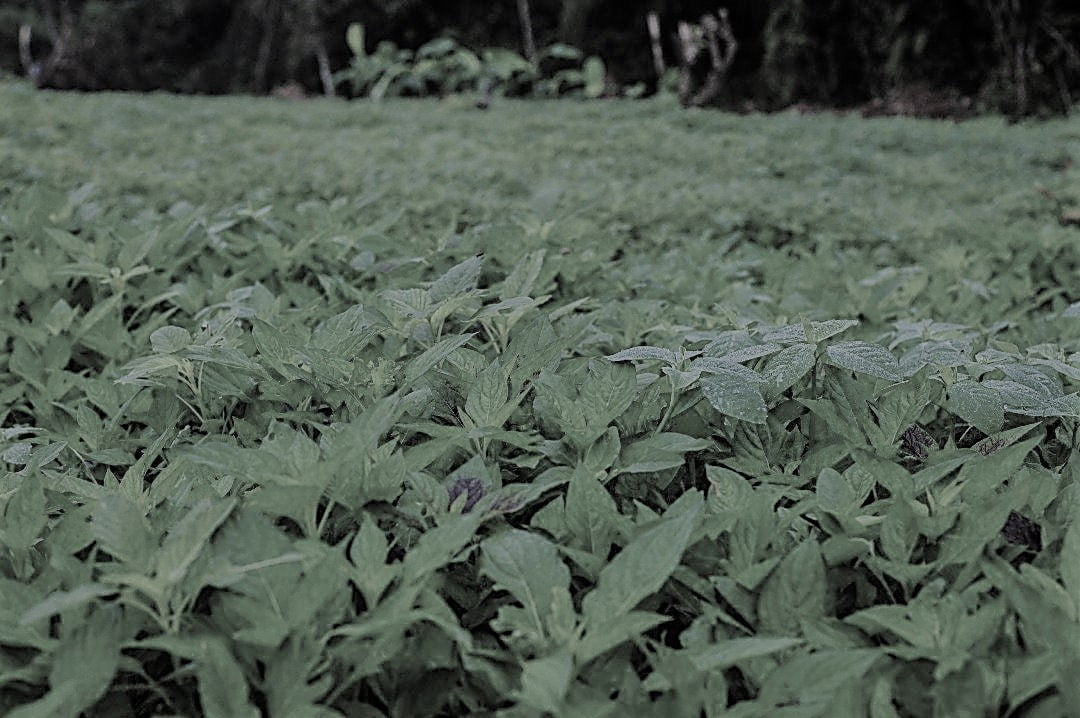 Charitable Youth for Nation building initiative believes that the new generation of economic background, nationality, race, religious beliefs, and gender can be harnessed and empowered for the service of humanity through provision of opportunities for easy and equal access to vast global informational resources, relevant training and educational/career advising.
Volunteer by partnering with us financially, sending a gift, supporting a farmer or getting involved locally in your area.